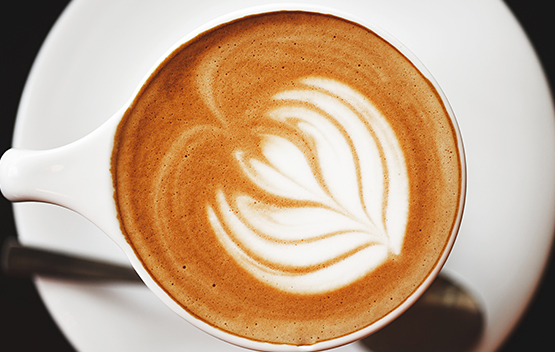 Cappuccinos, lattes and espressos are on the menu at the Canal Street Coffee Shop, where freshly-roasted coffee beans make every cup deliciously flavorful. You'll also find sweet and savory breakfast bites, including croissants, muffins and bagels.
Open Daily
Monday - Friday: 6:00 am - 12:00pm
Saturday - Sunday: 6:00am - 2:00pm
On Monday through Friday mornings only, a complimentary Grab & Go breakfast will be available to hotel guests, up to a maximum of two persons per room.