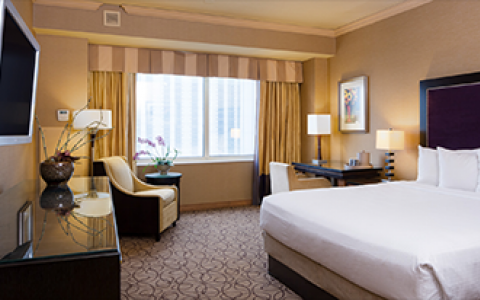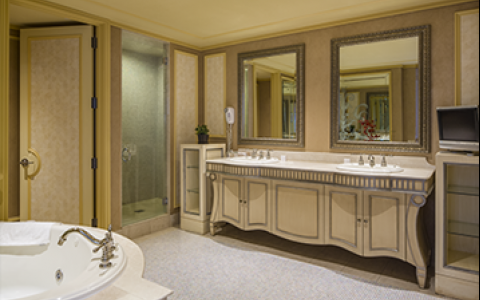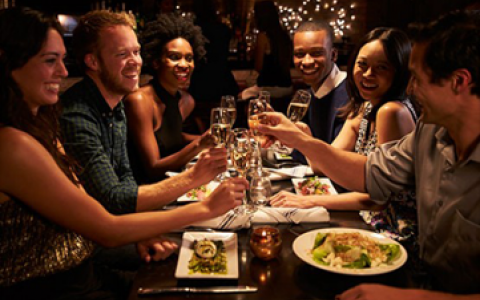 Benefits Of Booking Direct
Book your stay directly on our website and you can be confident your getting the best rate, exclusive offers and more.
Best Rate Guaranteed
Book your stay directly on our website and you have absolute assurance you're getting the best rate guaranteed. Find a lower rate for the same date and room type within 24 hours of your making reservation on our website, call and tell us the website and we'll match it. To report a rate discrepancy, please call us directly at: 877-387-9305
Waived Resort Fee
Book direct and we'll waive the $20 resort fee, giving you complimentary access to our full host of hotel amenities.
Complimentary Dining Voucher
Receive a complimentary food and beverage voucher of $5 for our Atlantic City Eatery at lunch or dinner just for booking directly.
No Booking Fee
There is no surprise booking fee added to your quote when you book direct.
Perks & Promotions
Sign up for our emails and you'll get exclusive packages and promotions straight to your inbox.
Real Time Reservations
Your reservation is guaranteed at the Showboat when you book direct. There's no risk of unexpected cancelations or oversights through third-party booking websites.
Access To All Rooms
Every room and suite at the Showboat is available for reservation to website visitors who book direct.