There are lots of reasons to choose the new Showboat Hotel in Atlantic City but, to make things easy, we've narrowed it down to our top six. Of course there are more (including great book-direct benefits!) but these should seal the deal.
1. You Love Your Pet
And so do we! As the first-ever hotel in Atlantic City to welcome pets, we know all about the importance of pampering your four-legged friend. Enjoy organic treats for your pup and easy access to our on-site pet park. $50.00 fee per pet per stay (maximum of two pets)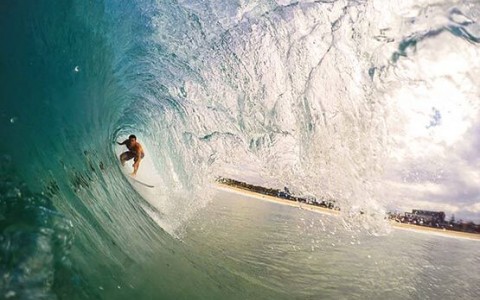 2. You Worship The Sun, Sand and Surf
Our location directly on the Atlantic City Boardwalk puts our guests at the heart of the action. Whether you have your heart set on sunbathing, strolling the beach or surfing, you'll find our sunny spot on the Atlantic coast near perfect. Plus, Atlantic City has the biggest waves in South Jersey.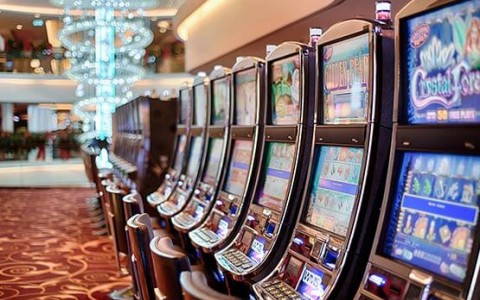 3. You Can Only Take So Much Gambling
As Atlantic City's largest non-casino hotel, the Showboat Hotel radiates a fun, family-friendly atmosphere so you won't be bothered by the telltale sounds (or cloud of smoke) emanating from the casino floor. Still, when Lady Luck lures you in, you'll find eight world-class casinos within minutes of our front door.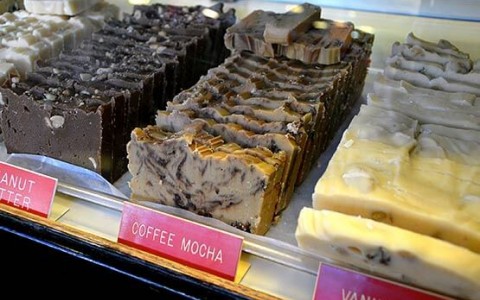 4. You Have A Sweet Tooth
When it comes to old-school sweets, Atlantic City can't be beat. Stroll the Boardwalk for favorites like Fralinger's Salt Water Taffy (made here since 1885), Steel's Fudge and Charlie's Funnel Cake. For the adventurous foodie, there are also fried pickles, fried Oreos and deep-friend candy bars.
5. Suites Are Your Sweet Spot
With more suites than any other Atlantic City hotel, The Showboat Hotel indulges your suite fantasies with 65 beauties, including 38 with balconies overlooking the Atlantic Ocean and world-famous Boardwalk and two "super suites" with full living and dining rooms, wet bars and whirlpools.