Bring Your Appetite To The Boardwalk!
From a friendly eatery serving up classic all-American fare to Worship Surf Bar, our laid-back ode to the city's legendary surf culture, the Showboat Atlantic City keeps hungry guests well-fed almost 'round-the-clock . Beyond the 'Boat, local diners and top-tier restaurants make Atlantic City a favorite food town.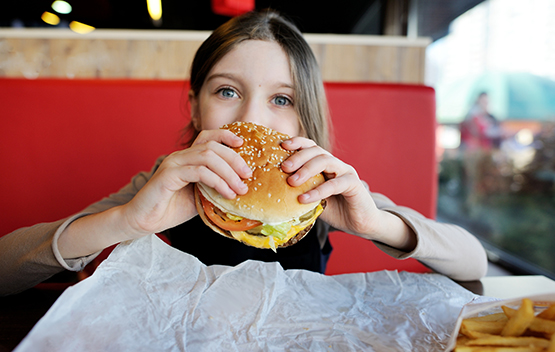 The Showboat Hotel has three brand new restaurants, each serving delicious food in a casual, family-friendly setting. Start your day with a fresh-brewed cup of coffee at the Canal Street Coffee Shop, enjoy a perfect burger and fries at the Atlantic City Eatery for lunch, then close the day at Worship Surf Bar, our ode to Atlantic City's storied surfing culture. Leave your surfboard at the door and savor a well-made cocktail or cold brew, alongside plates of piping hot appetizers. If you're in the mood for some pizza, we also offer room service and take out from Boardwalk Pizza.