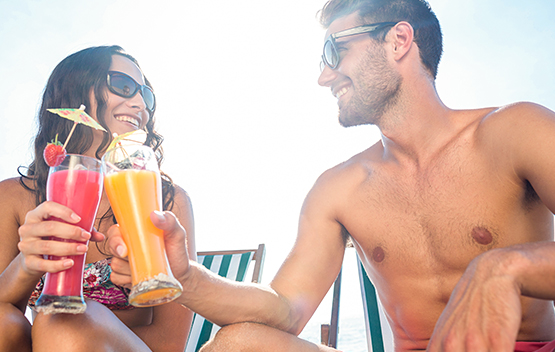 CLOSED FOR THE SEASON
Celebrating Atlantic City's surf culture, Worship Surf Bar is a hip hotspot for surfers and other beach lovers, who leave their boards at the door and raise a toast to another beautiful day in Atlantic City. Don't want to leave the beach? No worries – Worship offers food and drink service straight to your beach chair.
Menu highlights Salt & Pepper Fried Calamari, Crispy Fried Chicken Wings and the signature Ace of Steak, a chargrilled steak with garlic butter and grilled focaccia.