You can't beat The Showboat Hotel's right-on-the-Boardwalk location, which offers easy access to Atlantic City's world-class casinos, shopping, dining, nightlife and headline entertainment.
Here, we share a handful of our favorites!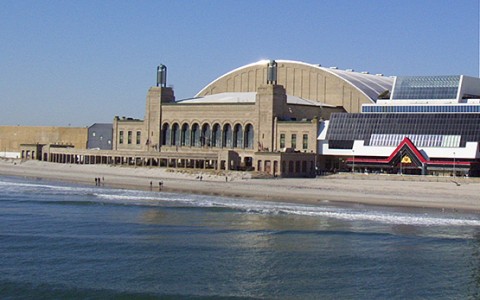 Boardwalk Hall
2301 Boardwalk
An iconic concert venue, Boardwalk Hall was built in 1929 as the country's original convention center and has since welcomed major headliners including Elton John, Paul McCartney, The Rolling Stones, and the Beatles.
Absecon Lighthouse
31 S. Rhode Island Avenue
The tallest lighthouse in New Jersey, the historic Absecon Lighthouse was built in 1857 and offers stunning views of the Jersey coastline – after a mere 228-step climb to the top.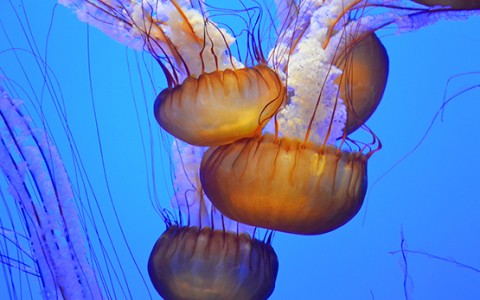 Atlantic City Aquarium
800 North New Hampshire Blvd.
Open daily, the Atlantic City Aquarium features lots for budding oceanographers to explore, including a touch tank (one of eight aquariums) and a boatload of artifacts recovered in shipwrecks.
Lucy The Elephant
9200 Atlantic Ave., Margate
Weighing in at 65 tons, Lucy The Elephant is an architectural gem and much-loved historical landmark. This pachyderm-shaped building went up in 1881 and later earned a spot on the National Register of Historic Places.
Atlantic City Convention Center
1 Convention Center Blvd.
A top-tier destination for conventions, trade shows and conferences, the Atlantic City Convention Center spans 600,000 square feet, making it the largest convention facility in New Jersey.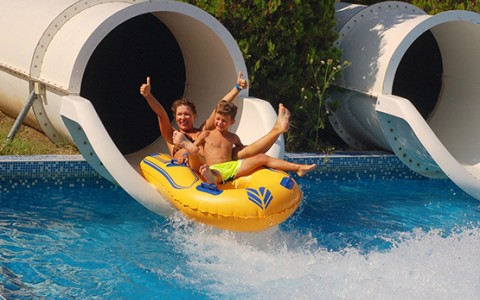 OC Waterpark
728 Boardwalk, Ocean City
Open seasonally from Memorial Day weekend through Labor Day, this beachfront waterpark delights kids and their fun-loving parents with a wide range of extreme slides, splash pools and a lazy river with waterfalls.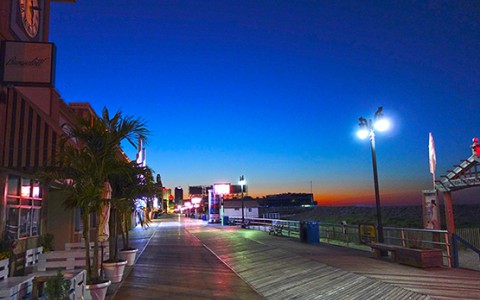 Atlantic City Boardwalk
3109 Boardwalk
Atlantic City's iconic beachfront promenade, the wooden Boardwalk stretches four miles and features an array of diversions, ranging from salt water taffy and homemade fudge to games and old-school amusements.