Whether you strike it rich at the blackjack table or simply raid your piggy bank for a must-have vacation memento, you'll find lots of tempting treasures in and around Atlantic City. Head to the Tanger Outlets for top-notch outlet shopping or go luxe at Playground Pier, home to Tiffany & Co., Louis Vuitton and more.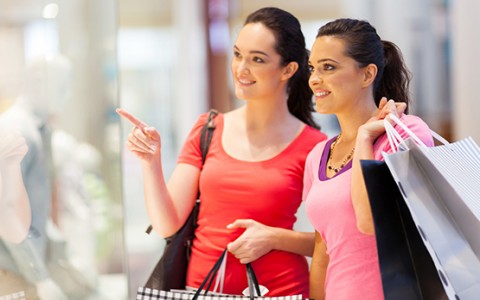 Playground Pier
One Atlantic Ocean
Shopping, dining and nightlife come together on this one-time industrial pier turned upscale retail destination. If you're in the market for Gucci or Burberry, this is your spot.
Tanger Outlets
2014 Baltic Avenue
Located less than two miles from The Showboat Hotel, the Tanger Outlets is home to the outlet outposts of many beloved brands, including Nike, Polo Ralph Lauren, Coach, Banana Republic, Tommy Hilfiger, Old Navy and more.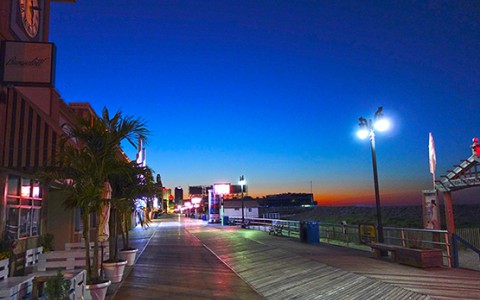 Atlantic City Boardwalk
2301 Boardwalk
Think of the Boardwalk as the epicenter of souvenir shopping. Here you'll find an array of specialty shops and souvenir stores, along with classic Jersey Shore take-home treats like homemade fudge and salt-water taffy, an Atlantic City staple said to be invented here in the 1880s.